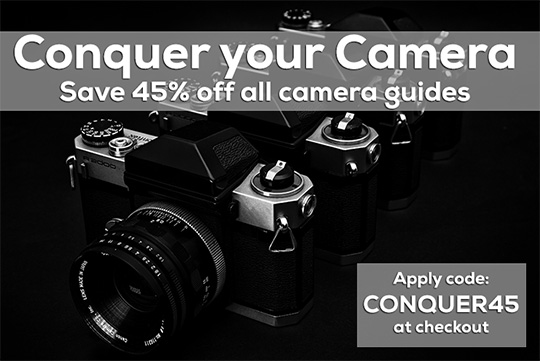 Rocky Nook is offering 45% off their camera guides with coupon code CONQUER45 (this offer will end at 11:59pm PST on July 30th).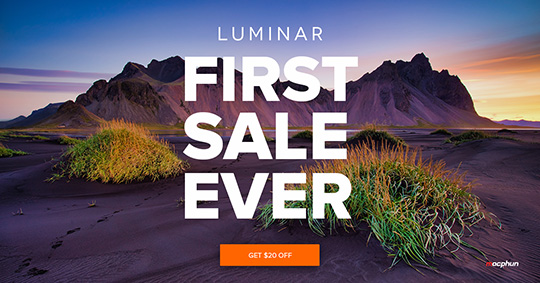 Macphun Luminar 72 hours flash sale ($20 off) – the lowest price so far (valid only Tuesday, July 25th – Thursday, July 27th):
$49 instead of $69 – for all the new users
$39 instead of $59 – for current Macphun users
Also: try for free the new Macphun Luminar for Windows (beta version).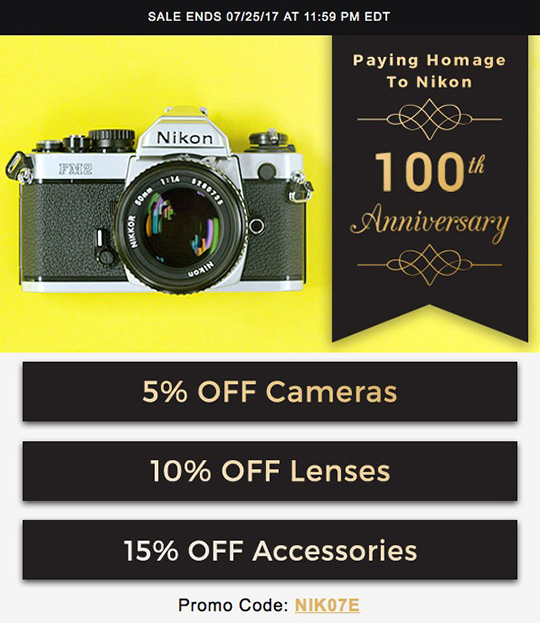 Nikon sale at KEH: you can get 5% off cameras, 10% off lenses and 15% off accessories with code RUMORS-N07 at checkout (this offer is valid only for the next 24 hours).